SeeHR is a Cyber headhunter company ​​and is considered the most professional company in Israel in the field of recruitment and job placement for the information security industry.
We recruit for open positions in the fields of IT infrastructure, system, networking and information security as well as software development and research for cyber organizations.
SeeHR has been operating for more than 6 years, alongside a sister company that has more than 15 years of training history , See Security College ,which specializes in comprehensive and focused training in the fields of information security, information warfare and cyber warfare.
All of our advantages work for you and your candidates as well.
We have always positioned ourselves for success, never compromising quality. That is always important to us in the industry of Israeli cyber.
That you bring your friends.
If we stick to our principles, we will manage to recruit you as a voluntary salesperson.
Just ask about us and our history among the cybersecurity people in Israel.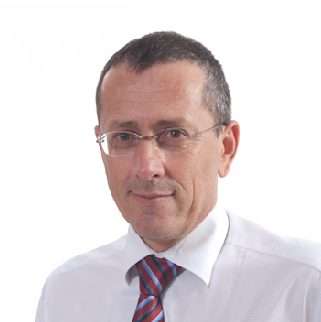 Avi Weissman
Partner
See-Security Technologies CEO, Mr. Weissman is one of the leaders in the Israeli Cyber industry and serves as an advisor to the Israeli government on the regulation of cybersecurity professions standards. He often consults to large organizations as well as government agencies.
In addition, he is the founder of the Israeli Forum for Information Security (IFIS) together with Maj. Gen. (Res.) and former head of National Security Council, Yaakov Amidror. The Forum has been leading the industry prior to the establishment of the INCB Back in 2012. IFIS is currently operating under the INCB and NCA instructions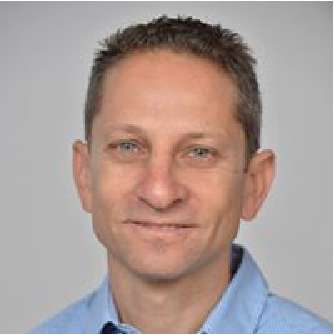 Nir Savitzki
CEO of SeeHR
Industrial engineer, MBA graduate. In the past, MR. Savitzki held various positions in the field of project management, product management, strategic consulting in startup companies which included relocation to Boston and large-scale companies.
For over 10 years he has been actively recruiting for a wide variety of positions and industries.In recent years he has specialized in the field of information security and cyber and is considered one of the leading headhunters in Israel.